Trust is the cornerstone of good Cooperation
quality
Quality is a
commitment to
our customers.
Delivery reliability
Delivery reliability plays a
decisive role in
cooperation with our customers.
our customers.
Price
Fair prices ensure
long-term cooperation based on partnership.
We are in favor of transparency and determine product-oriented fair prices.
Innovation
We solve customer needs with innovative solutions based on broad extrusion knowledge and experience.
service
Joint development and targeted design lead to results.


Environment
Because the environment is close to our heart, the recycling of plastics is an important concern. Please convince yourself of our organic solutions.
We at K-Profile are specialized in developing plastic profiles for our customers. For 30 years now, we have been intensively dealing with the possibilities of plastic and developing creative overall solutions in this regard, which are individually tailored to the requirements. It does not matter in which industry you are active. Plastic profiles can be found in almost all areas. Within the last decades the plastic industry has changed a lot. The awareness for the environment has changed. Our goal in this area is to reduce the CO2 load. With K-Profile, plastic profiles are developed and subsequently manufactured in Switzerland in a resource-saving manner. We will be happy to advise you.
Your advantage with a

Plastic Profile expert
Every project is individual. That's why it's important for us to get to know our partners on an equal footing during a discussion and to determine how we can jointly turn gaps into solutions. One thing is certain: we remain true to our line: We create optimal solutions for your specific plastic part and are masters at offering total solutions.
Our active, passionate team of experts on all aspects of plastics will be happy to advise you. Under the management of Reinhard Lechthaler, the CEO and owner of K-Profile AG, you will find a great network of employees and personalities, who all stand for plastics and make the colorful world behind it tangible. If you, too, would like to be inspired by plastics, please feel free to visit us at our location or simply arrange a non-binding initial meeting! We look forward to your visit.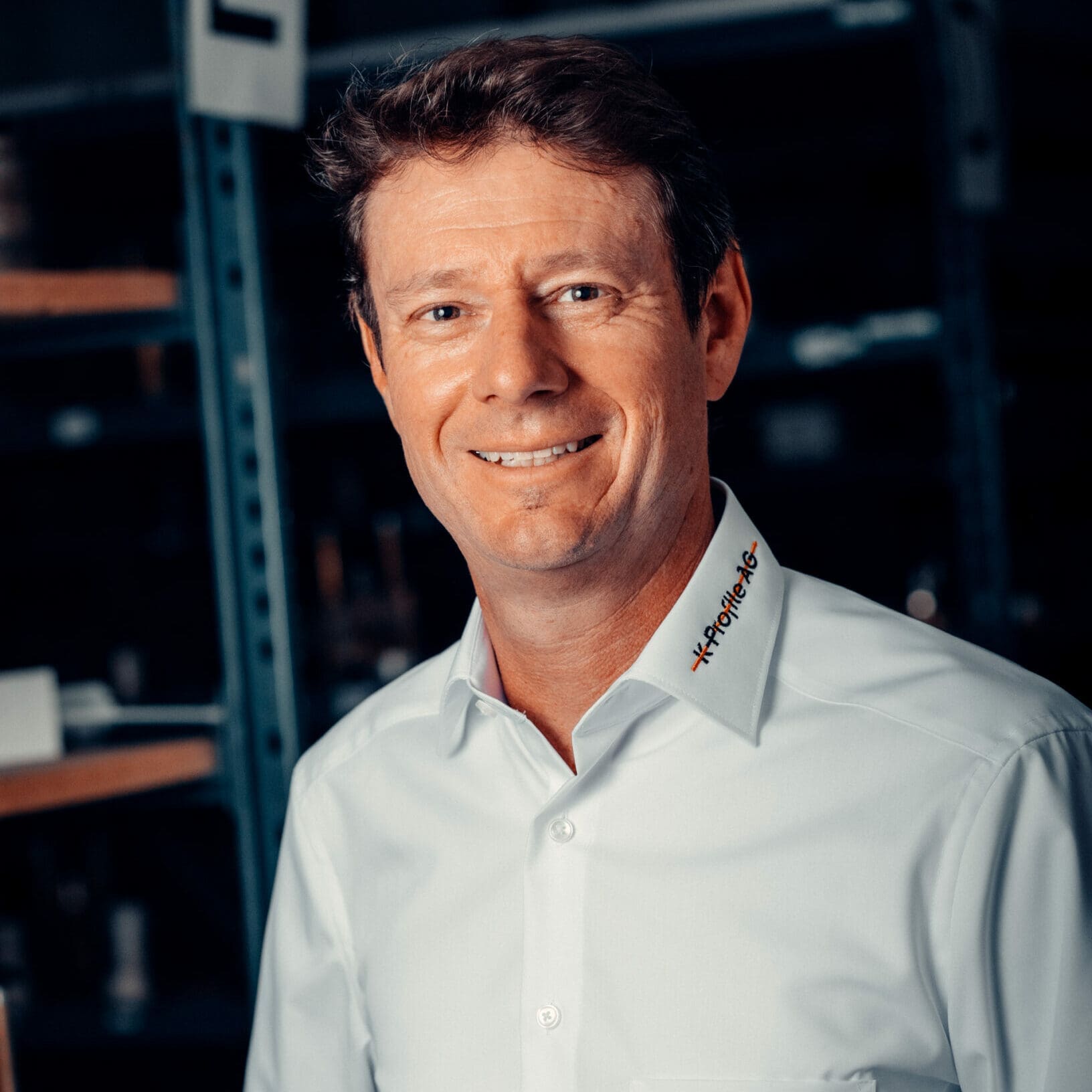 Reinhard Lechthaler
Owner / CEO
Sale Profiles / 3D printing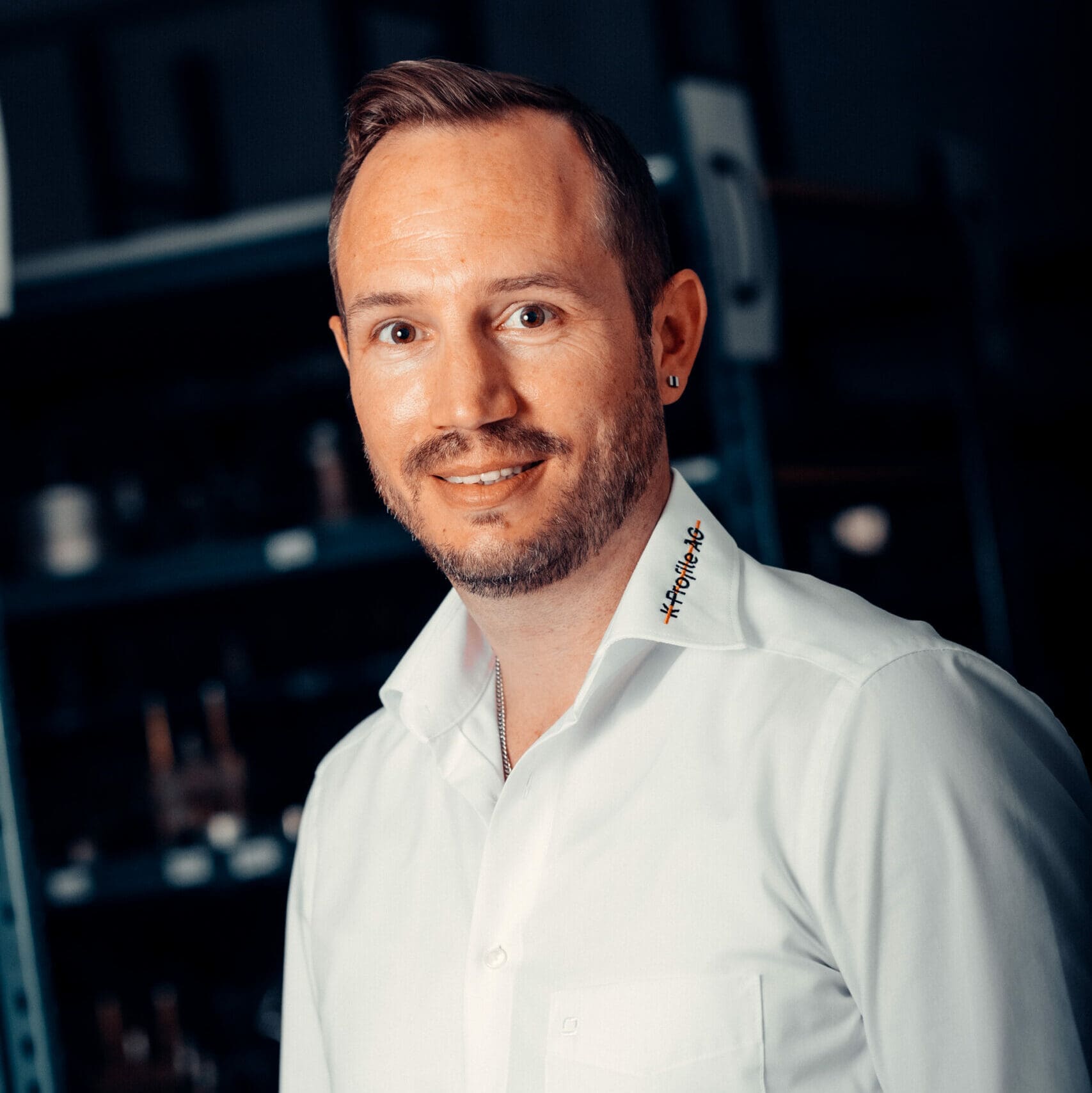 Thomas Bader
Member of the Management Board / Manager of Operations
QV Responsible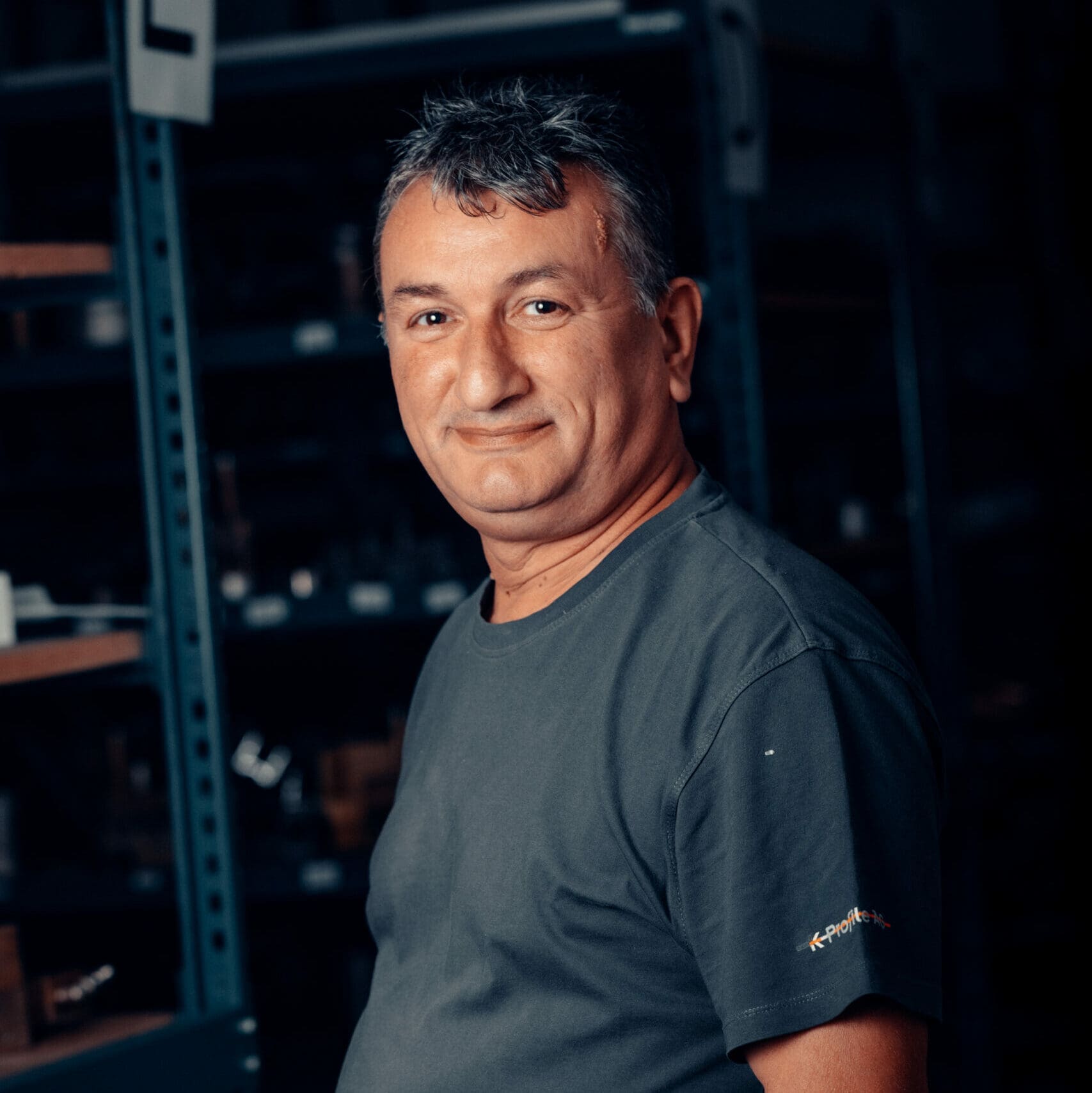 Nedzat Bejtovic
Head of production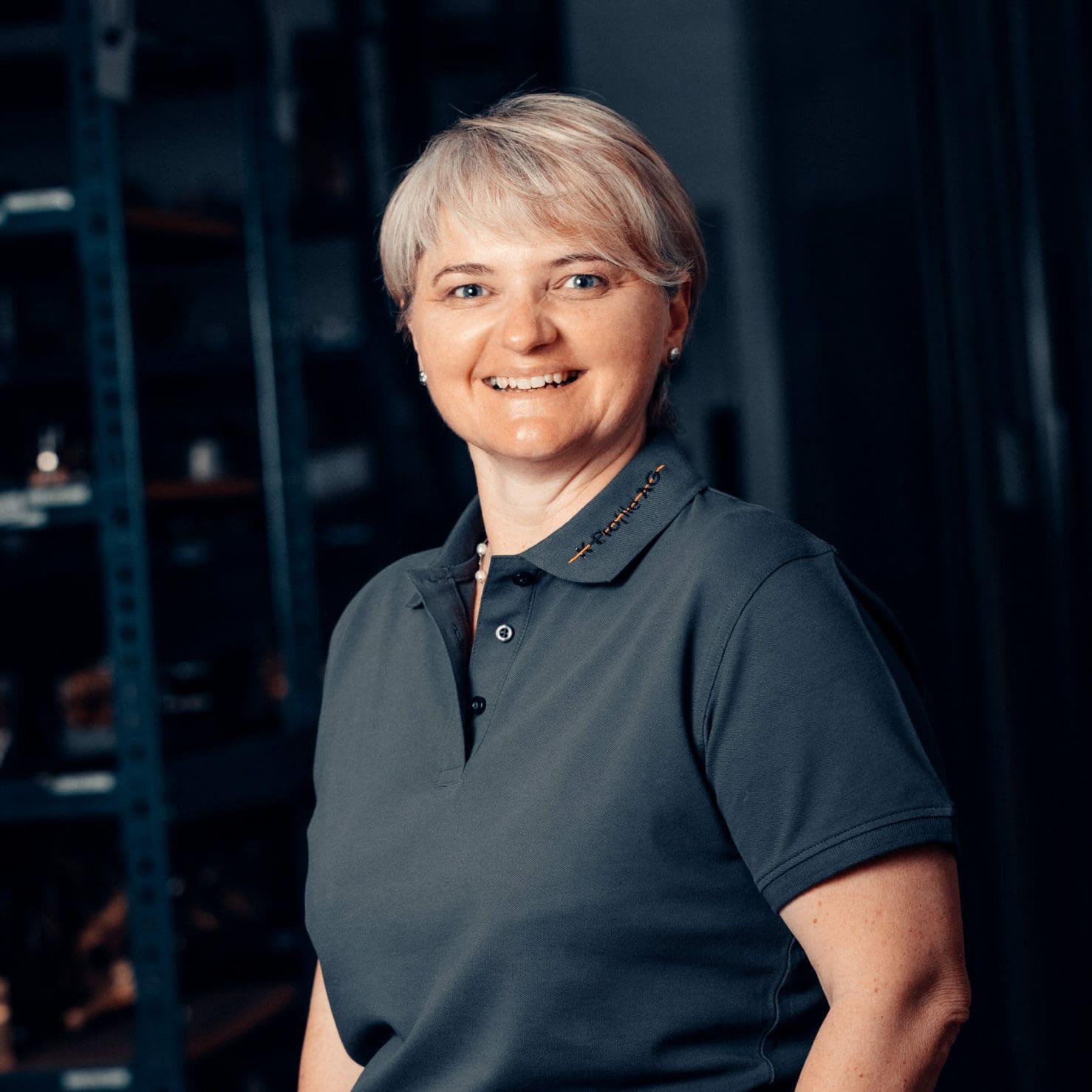 Karin Schenk
First Contact
Purchase / Sale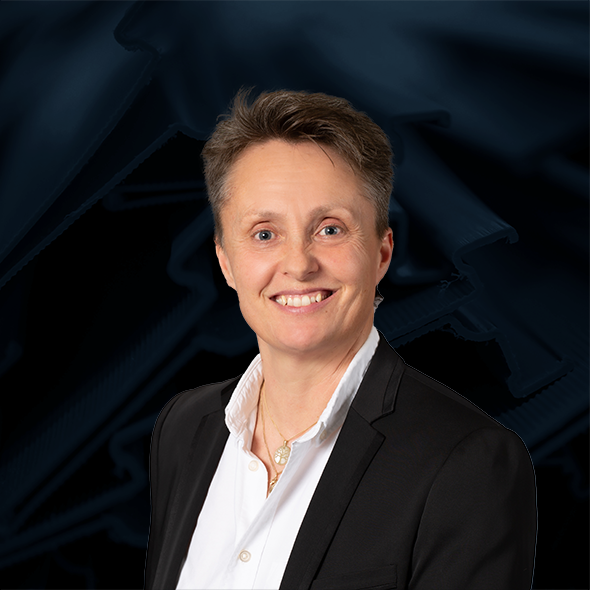 DORIS SCHNEIDER
Sales / Marketing
Darius Gradecki
Development
Technical supervisor for learners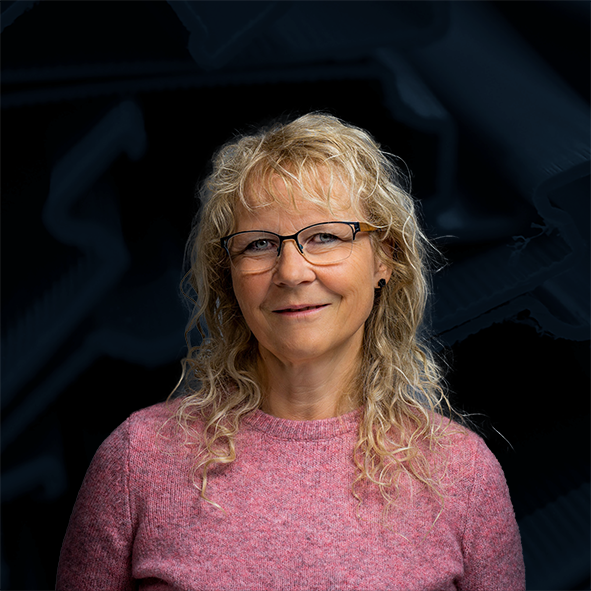 Brigitte MÜhlemann
Finances / Human Resources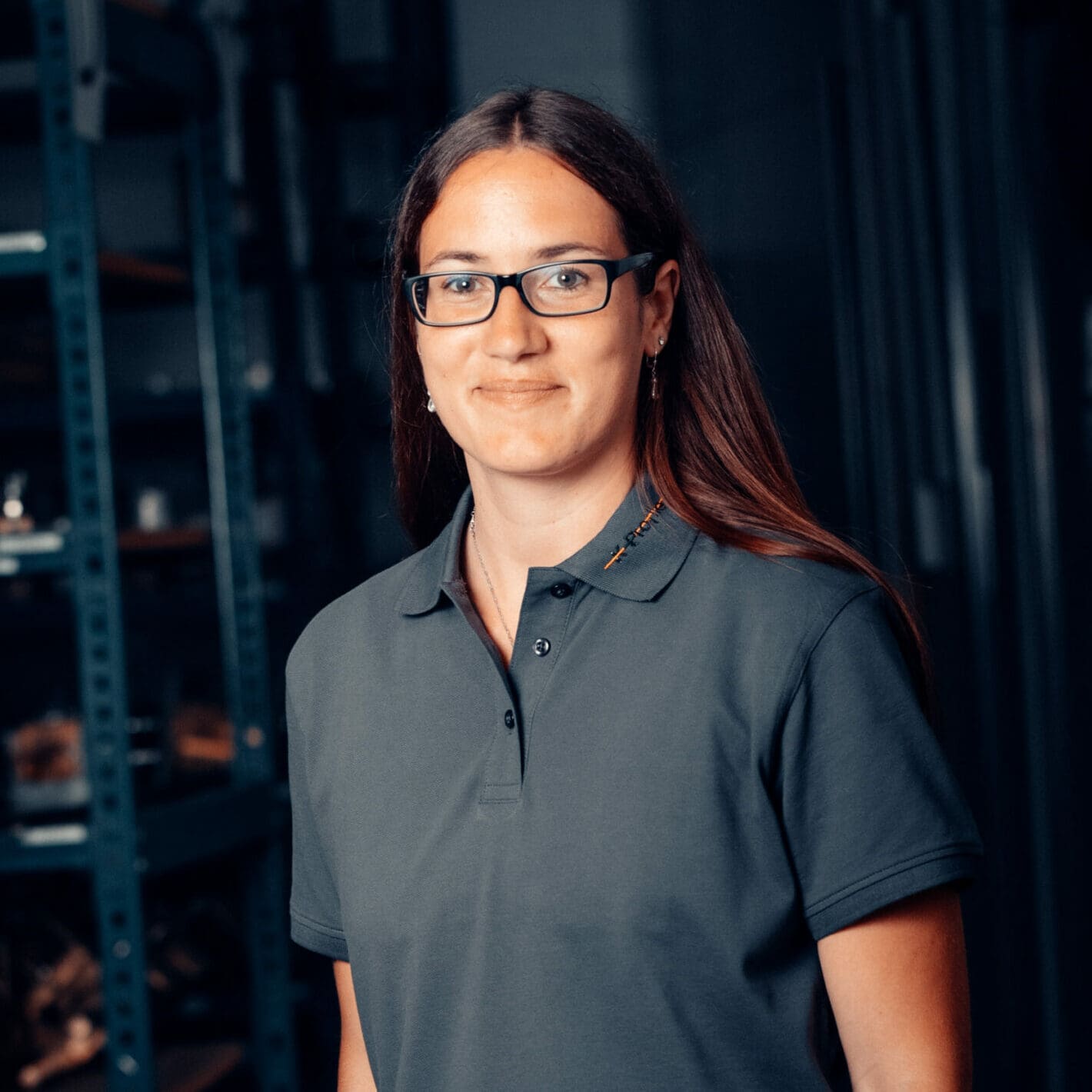 Patricia Meili
Order processing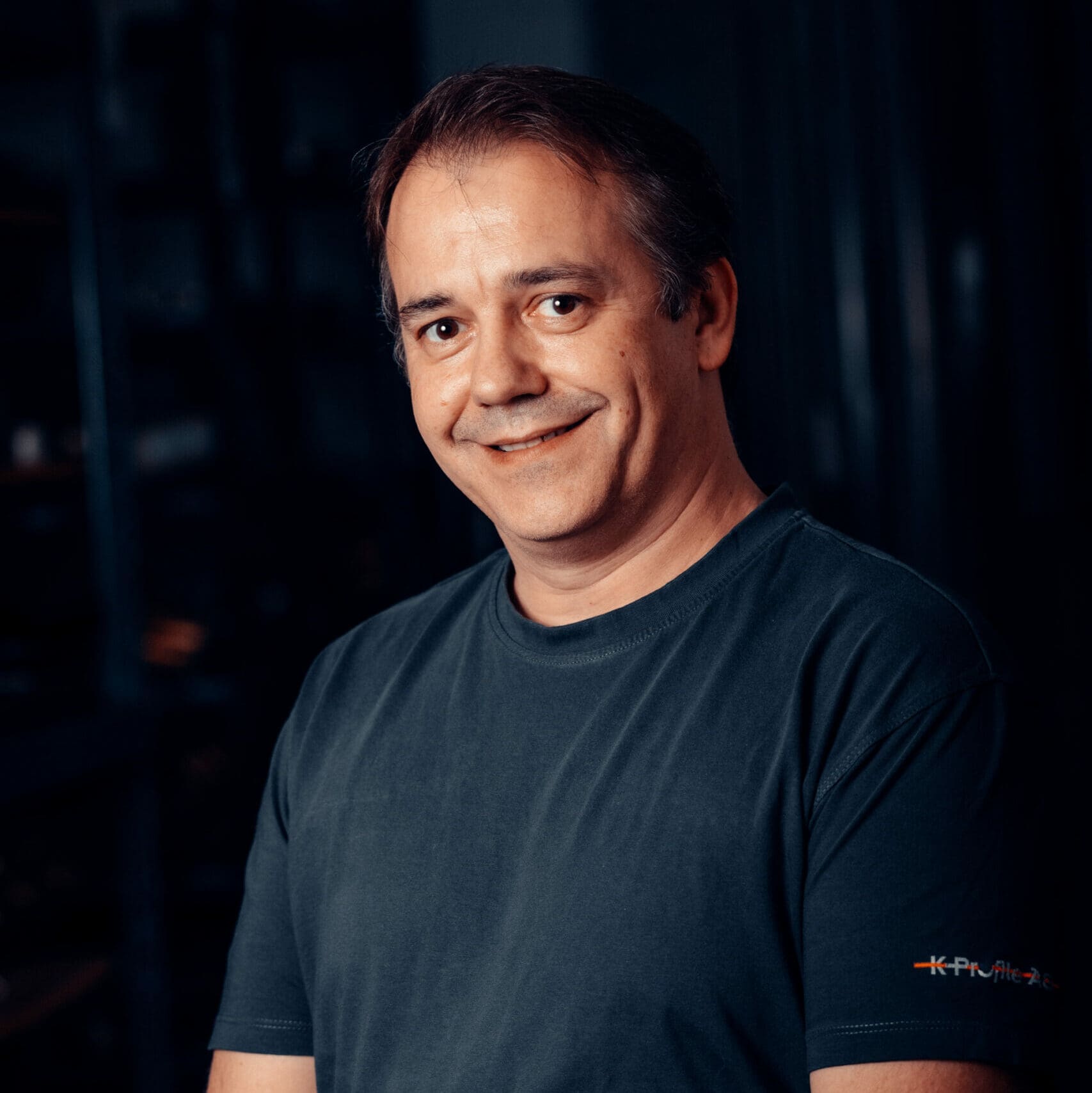 Andreas Heimgartner
Toolmaking / Plant maintenance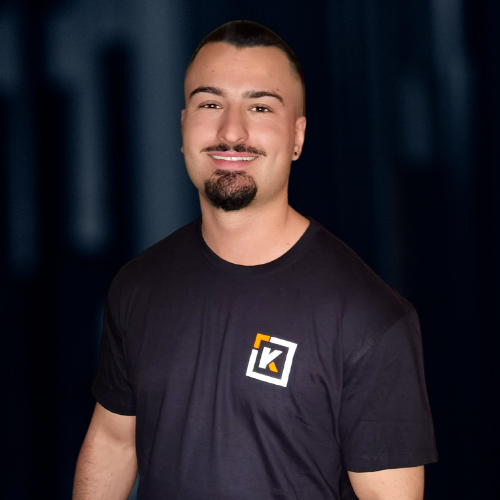 KENAN SADRIC
Plastics Processors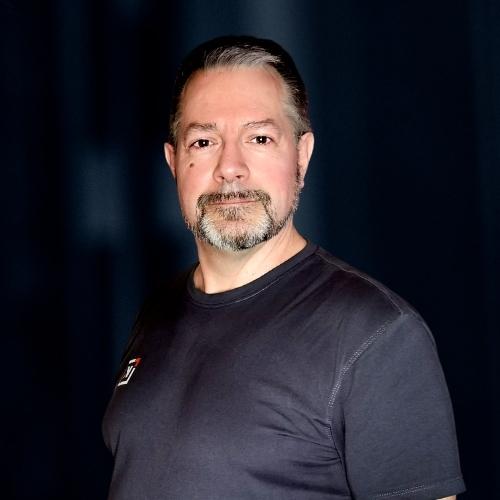 christian taike
Operational maintenance / logistics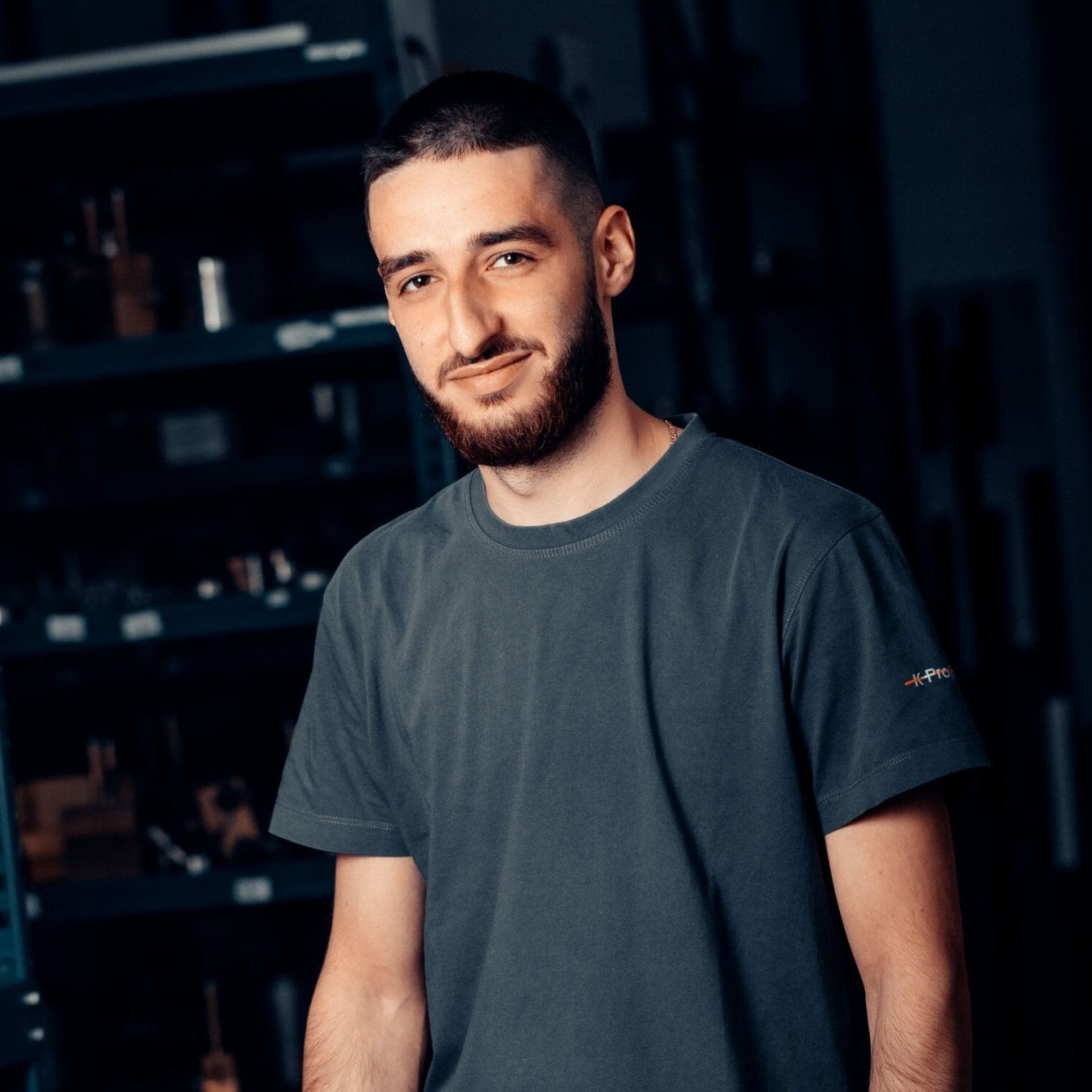 Samrin Karisic
Plastics Processors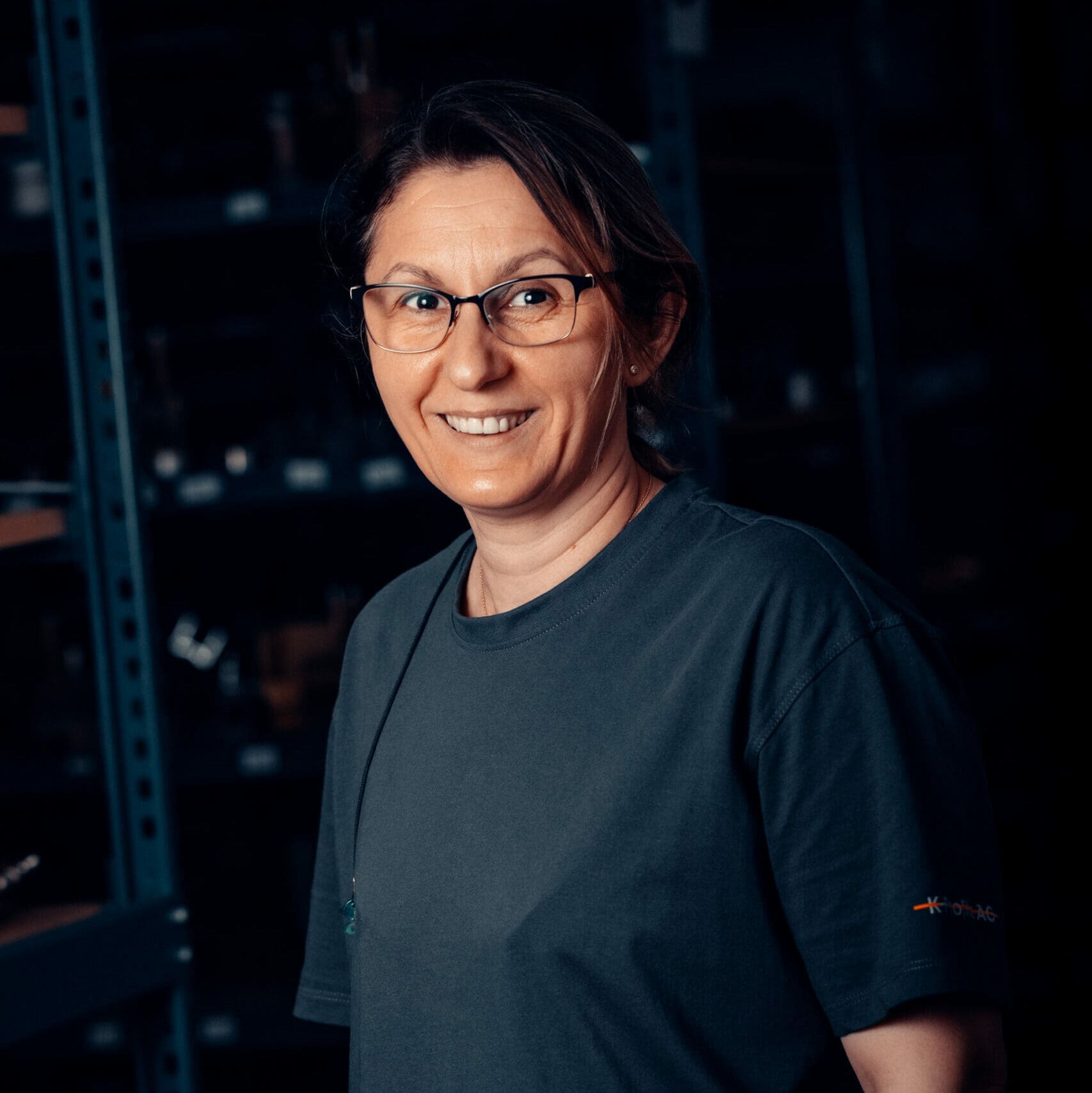 Senada Bekirovic
Production employees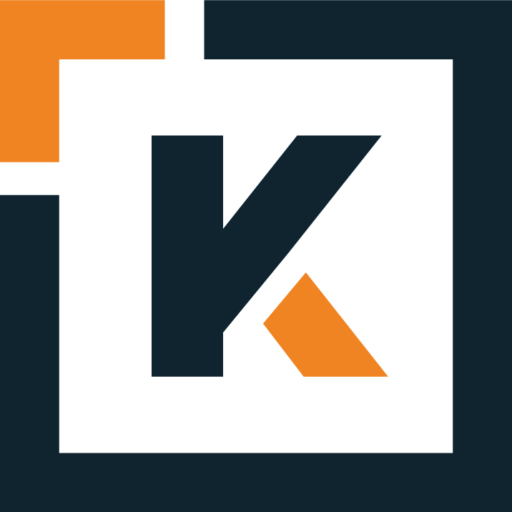 OMAR BEKIROVIC
Plastics technician
Janusz Bilijenko
Machine operator
ABRAHAM SHISHAI
Machine operator
DAWIT TSEGAI
Trainee plastics processor EBA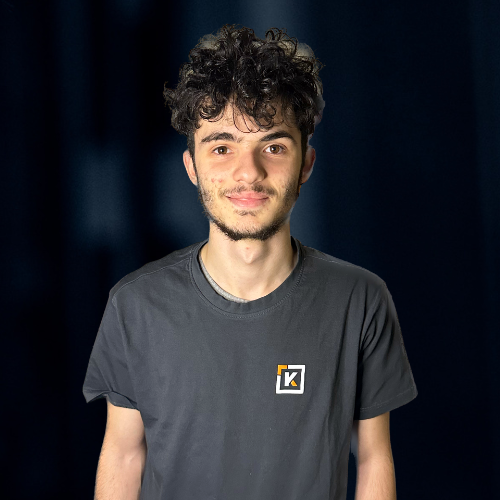 PIERFRACESO VENEZIA
Trainee plastics technologist EFZ
Every hope is a light for time,
every light a hope for eternity.
Monika Minder
So that other people can also fulfill their wishes, we support meaningful projects
and organizations in the closer region as well as in the rest of the world.